Influence and guide the direction of arthroscopy and minimally invasive surgery.
Retired
Your years of experience is an asset to AANA and the membership.
Share your expertise with the future of arthroscopy through serving as a faculty member at AANA Lab Courses, stay connected to continuing science through the Arthroscopy journal and contribute to the future of arthroscopy through the AANA Education Foundation.
Be sure to mark your calendar to attend the AANA Annual Meeting. Your presence is needed for enhanced knowledge transfer to the newest generation of surgeons.
Influence the future of arthroscopy and make a difference in a new surgeon's career through a generous donation to the AANA Education Foundation.
Keep abreast of the developments and advancements in minimally invasive surgery through your journal subscription – and consider becoming a reviewer!
Offer your insights on challenging clinical cases through the DocMatter Community.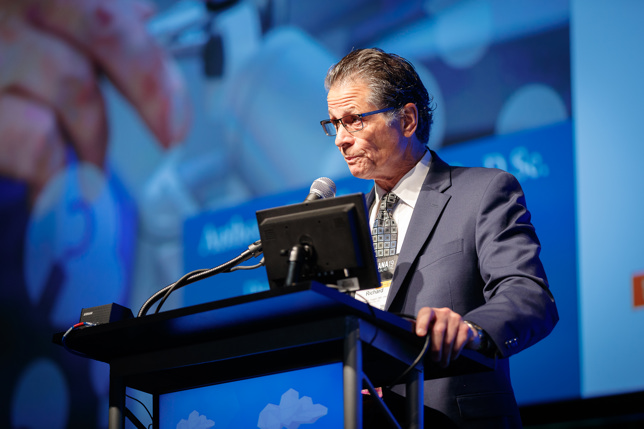 Prerequisites
To be eligible for Senior Membership, you must:
Be 65 years or older
Have been an AANA Active Member for over 10 years
To be eligible for Emeritus Membership, you must:
Be retired and no longer treating or consulting patients
Have been an AANA Active Member for over 10 years
Dues & Fees
Annual dues for Senior Members are currently $375 per year
Annual dues for Emeritus Members are waived
Obligations of Membership
To maintain your membership, you must:
Pay your dues
Adhere to all rules, regulations and criteria as outlined in AANA's Bylaws